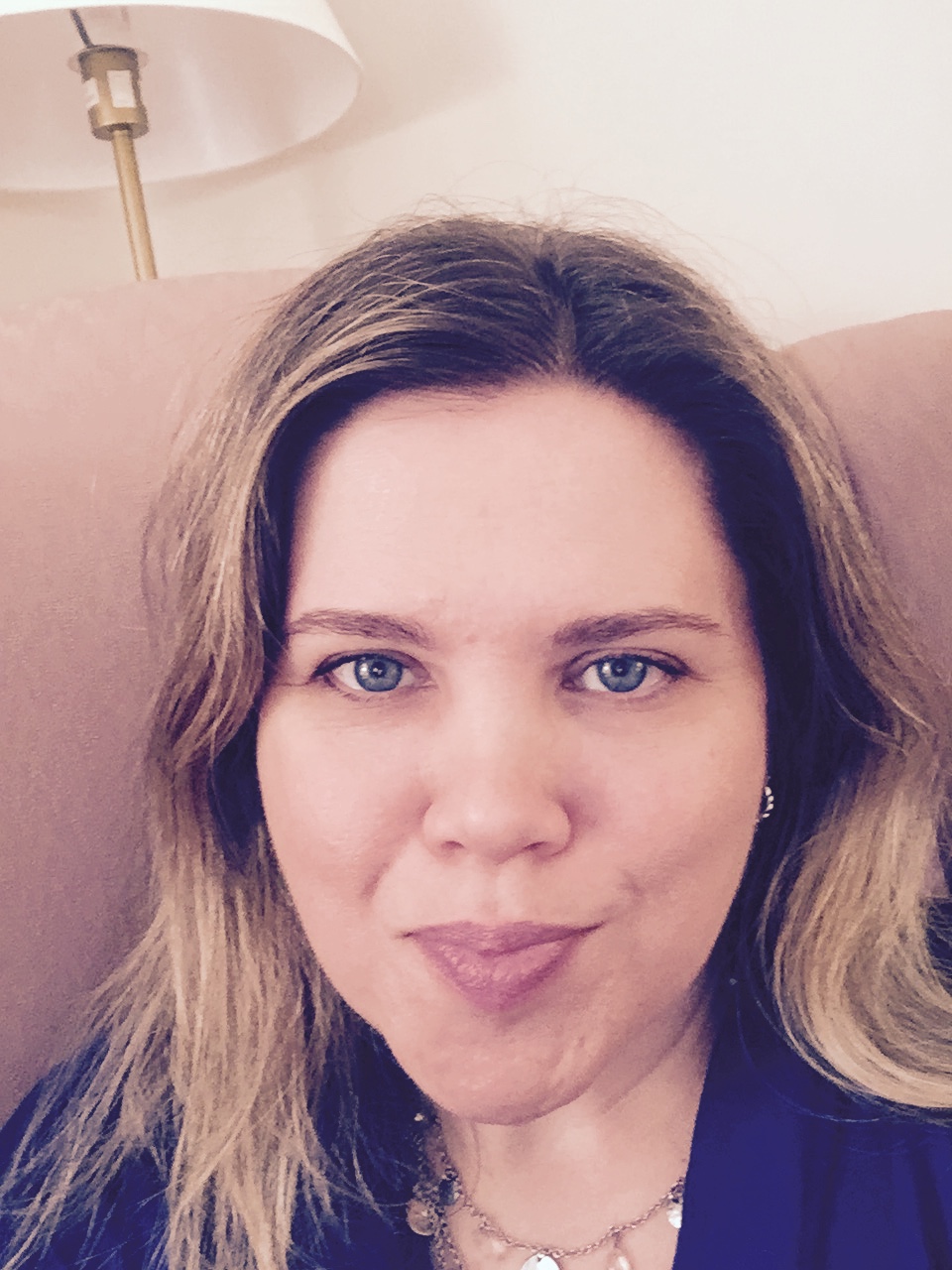 Dr. Wendy Heath-Gainer, Ph.D.
770-668-0350
Dr. Wendy Heath-Gainer, Ph.D. Dr. Wendy Heath-Gainer is a licensed psychologist who has over 20 years of experience in delivering mental health services. She earned her Doctorate in Counseling Psychology from Georgia State University. She has received specialized training in the areas of trauma, health psychology, and multicultural counseling. Therapeutic work with clients includes, but is not limited to social anxiety, depression, trauma/PTSD, grief, stress management, relationship issues, and developmental/identity and life transition issues (adjustment to college, job, retirement).
Dr. Heath-Gainer believes that each client must be understood in their own biopsychosocial and cultural context. This allows for the customized treatment that leads to wellness and optimal adjustment. Her therapeutic method combines interpersonal approach with Cognitive Behavioral Therapy and principles of health psychology. She believes that the relationship formed during therapy is the essential conduit of change, improvement, and reaching your potential. Additionally, she strives to teach specific coping skills to foster positive thoughts, feeling and behaviors.